Yes, Jay knows auto
But we also know a lot of other stuff too. For instance, we know that, when you respect your people, your clients, and your craft, you can create an amazing, collaborative work environment full of likeminded go-getters who together can achieve anything. Raising the quality of your advertising typically results in raising your bottom line. And that, at the end of the day, is what drives us: winning hearts, minds, and market-share. Take a peek below to see how we do just that for our clients.
Compliant Brand Knowledge
Here at JAY we pride ourselves on keeping up to date with OEM compliant brand requests and regulations. We create memorable designs within compliant brand guidelines across all channels including digital marketing, web, television, print, and radio.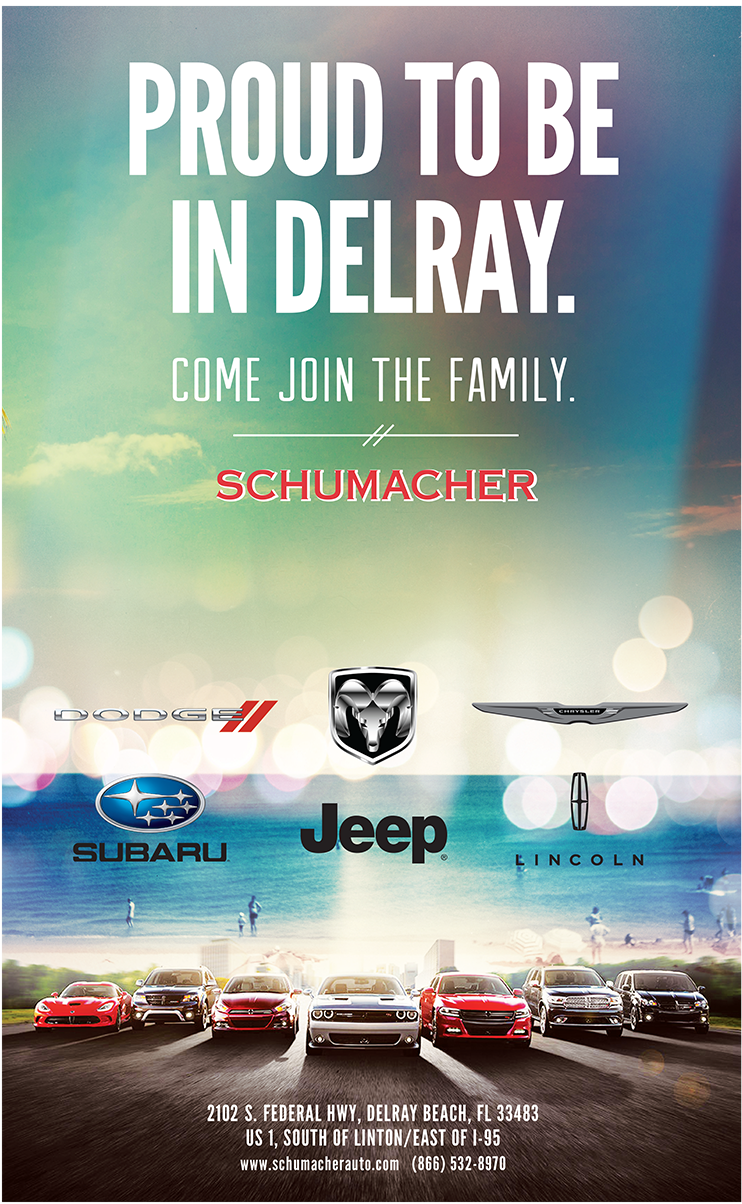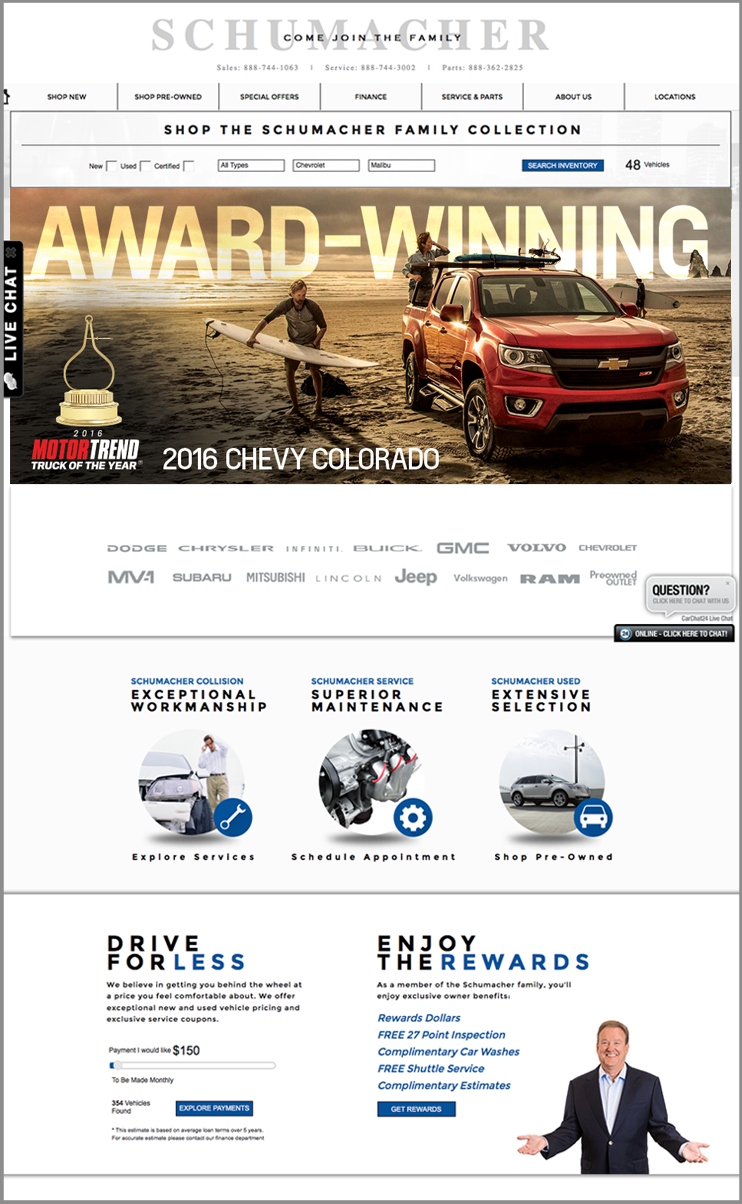 Digital Gurus: We Make The Most Out Of Your Co-Op Dollars
Whether you are looking to boost your digital efforts or need a big picture digital strategy, our team has you covered. Our media buyers, digital designers and strategists will drive conversions and leads while utilizing co-op dollars efficiently. Our digital team works seamlessly with automotive web providers such as Dealer.com, CDK, and Vinsolutions to get the most out of your digital services and online marketing efforts.
Video Production Masterminds
Whether you need JAY's state-of-the-art production studio and team to execute your own creative ideas or rely on JAY expert designers and producers to create your video it will be sure to engage your customers. Our production suite is fully equipped, our show room is large enough to shoot your own vehicles and the recording studio will knock your socks off! To top that off, we also have our very own 3D animators.
Thought Leadership
IS YOUR ADVERTISING CREATIVE WORKING?
Achieving above average MROI (Marketing Return on Investment) is that vexing and relentless goal facing automotive dealers. Read More

WHAT IF…?
Breaking out of the competitive clutter begins with challenging conventional wisdom with new buyer-aligned ideas and then taking some calculated risks. Read More
STRATEGY IS LIKE THE OCEAN; IT'S A DEEP SUBJECT.
There isn't a dealer on the planet who isn't trying to determine MROI (Marketing Return on Investment) for their campaigns and tactics. Read More
Check out more JAY production work on our YouTube ChannelClick the logo below.
---
Contact Us Today!

Please used the contact form below or contact our automotive account executive directly.

Guy Smith | Senior Vice President/Partner
585.264.3624